Most of the interns and mentors spent a sunny day in San Francisco together. Our first stop was at Golden Gate park, where we fired up the grill to cook some tasty tri-tip and veggies before exercising our memory playing "Merci".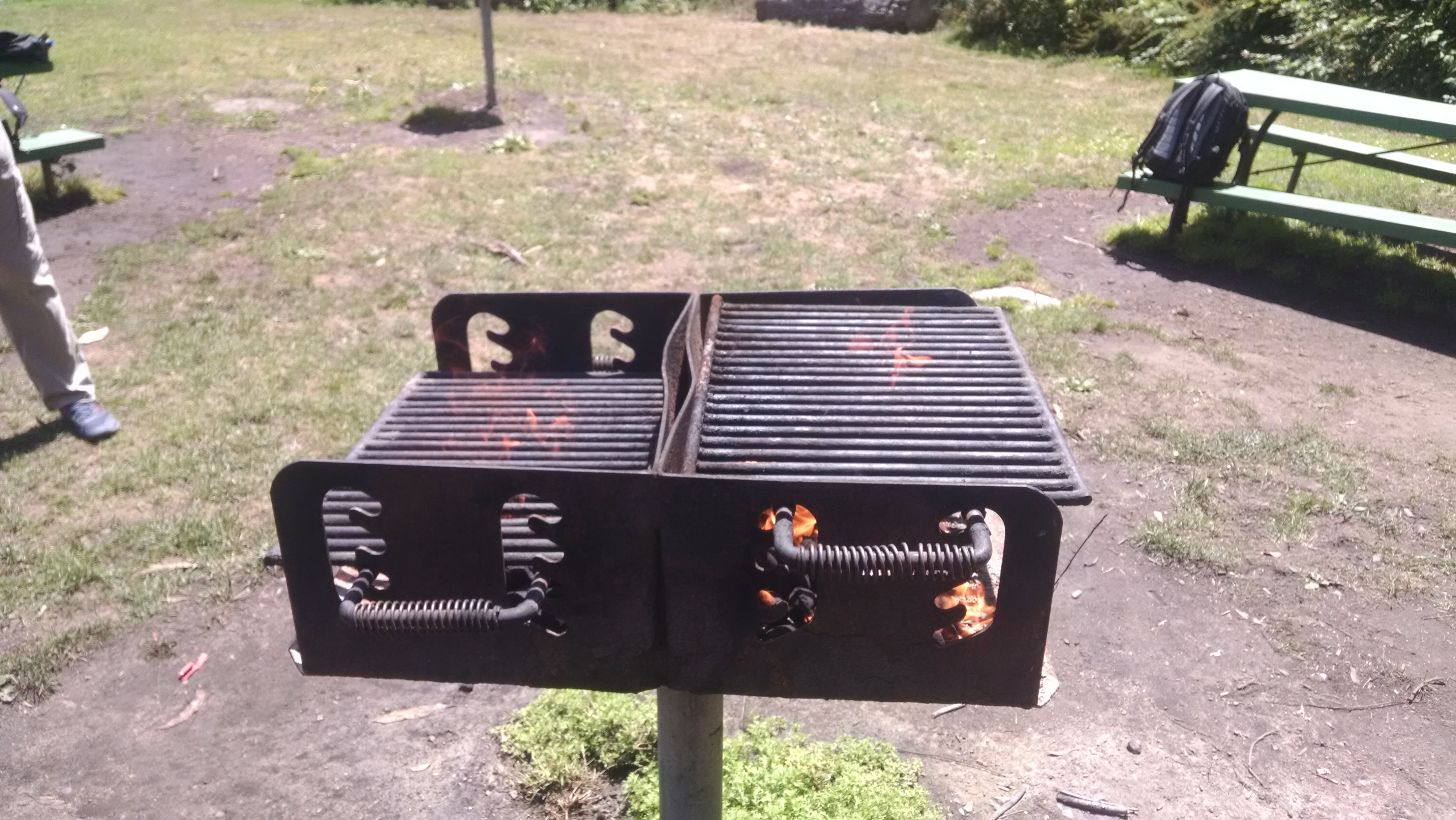 We then switched gears at SPiN, a nice bar-restaurant where you can eat, drink, listen music and play ping pong.
Some of us discovered that 8 people can play ping pong on the same table at the same time!
Fun!