Our Mission
At Open Robotics we support the development, distribution, and adoption of open software and hardware for use in robotics research, education, and product development.
We are located in the San Francisco Bay Area.
Check out our projects and get involved in robotics!
To stay up to date with future announcements, contact us directly.
From Our Blog
The IEEE Vision, Innovation, and Challenges Summit features 15 world-class speakers who will deep dive into the most crucial areas of technology today, including robotics, genome therapy, mixed reality, geometric… [Read More]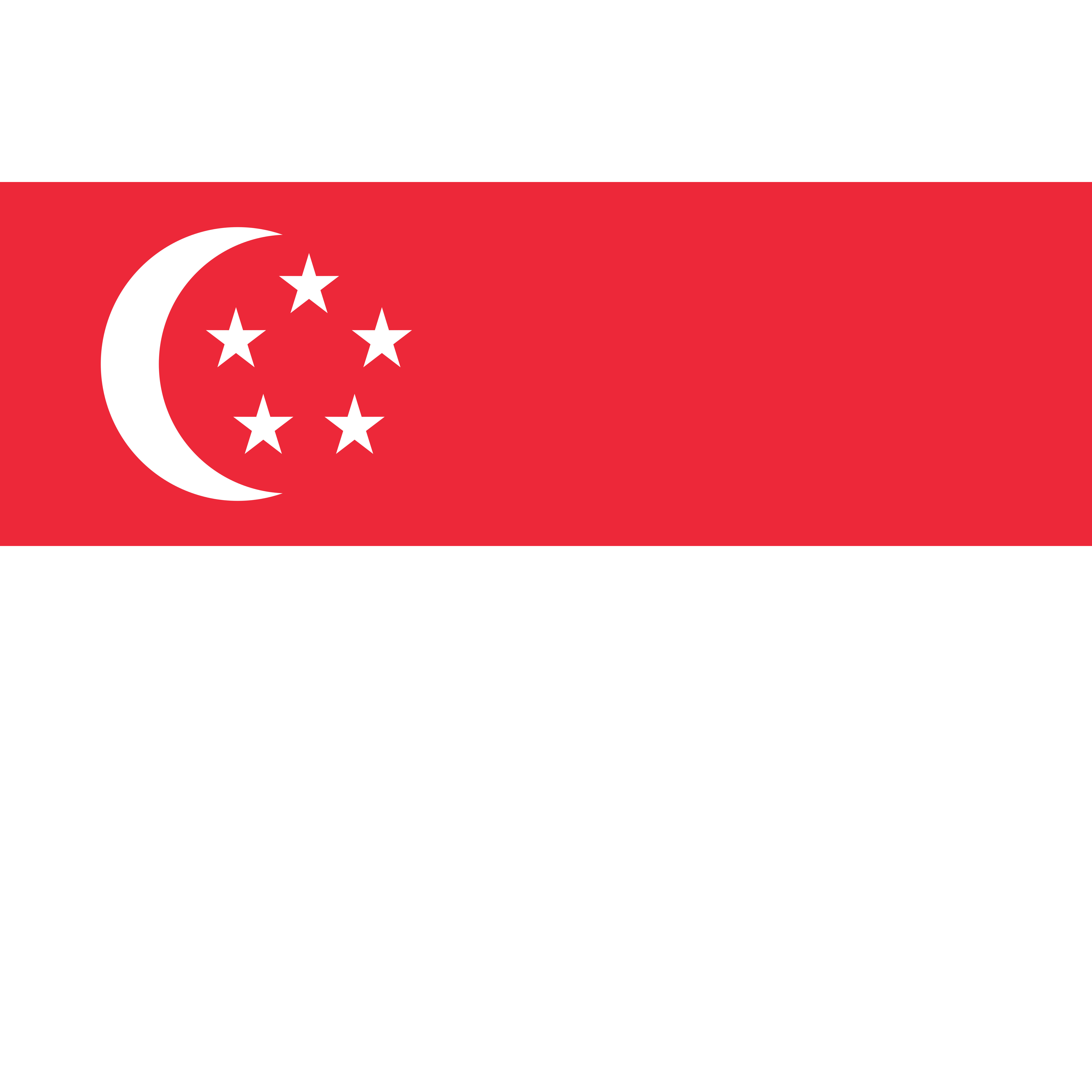 In a major milestone for the open source robotics community, we're proud to announce that we're opening our first overseas office in Singapore. More details will be available soon, but… [Read More]