Previous Image
Next Image
Our Mission
Open Source Robotics Foundation, Inc. (OSRF) is an independent non-profit organization founded by members of the global robotics community. The mission of OSRF is to support the development, distribution, and adoption of open source software for use in robotics research, education, and product development.
We are located in the San Francisco Bay Area.
Check out our projects and get involved in robotics!
To stay up to date with future announcements, contact us directly.
From Our Blog
Every year, we're impressed and humbled by the enthusiastic support we get from the ROS community. This year was certainly no exception. After ROSCon 2015 sold out weeks in advance,… [Read More]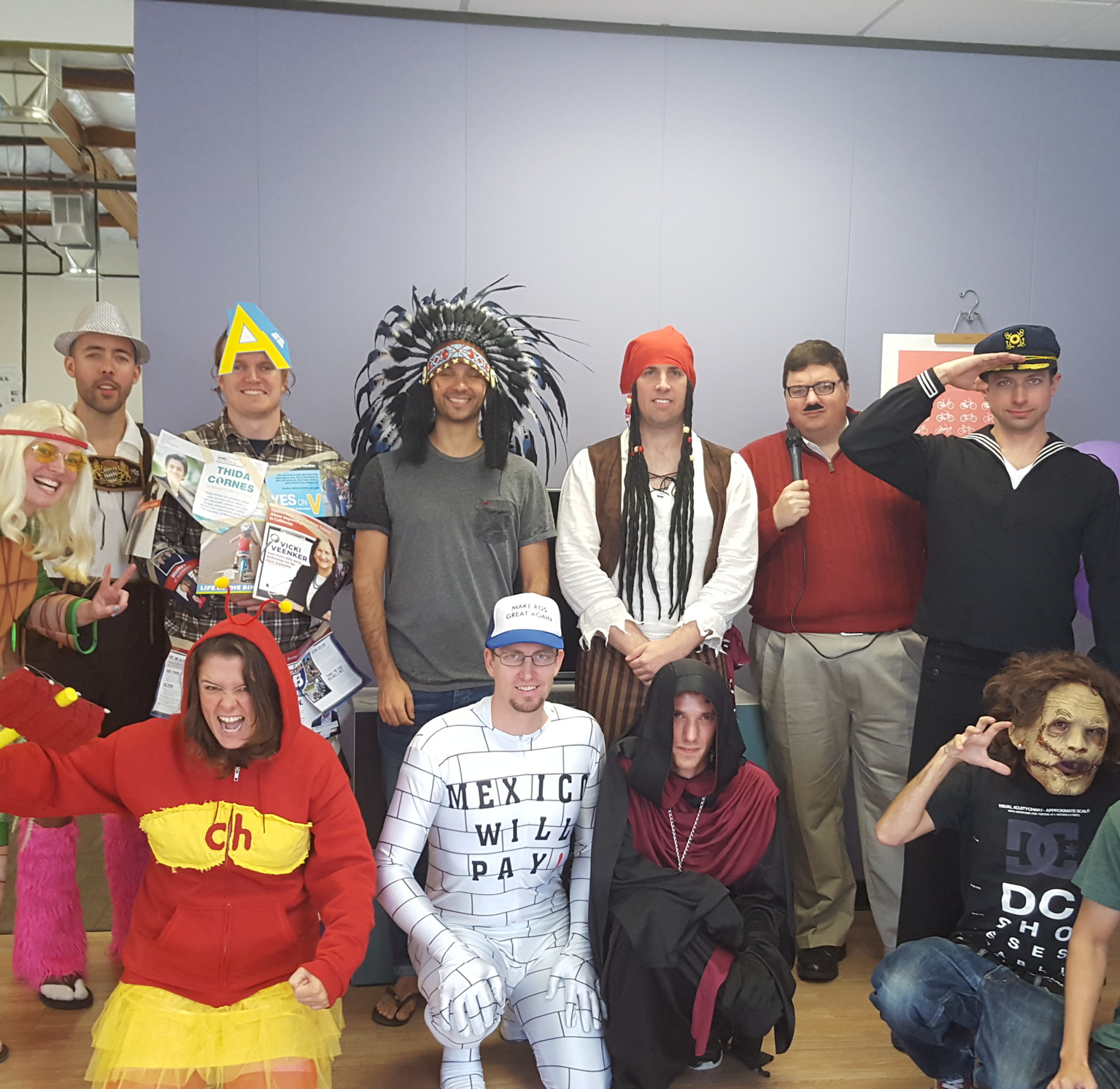 Another year, another collection of creative and sometimes topical costumes. Happy Halloween, everybody!